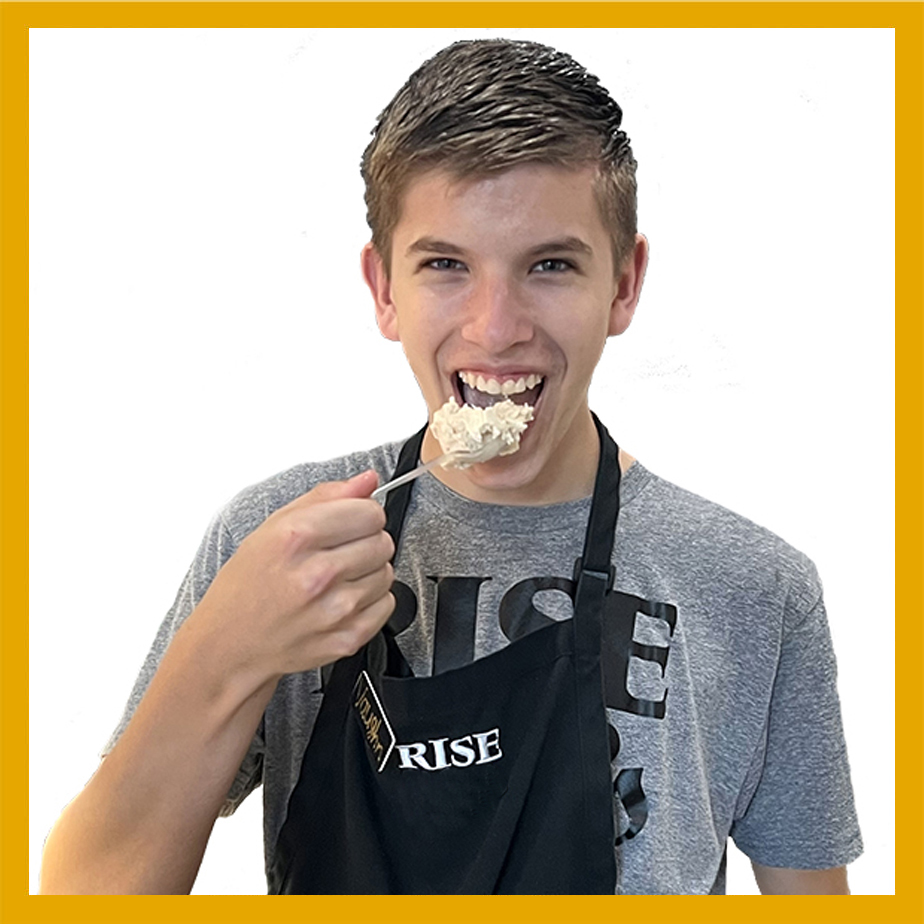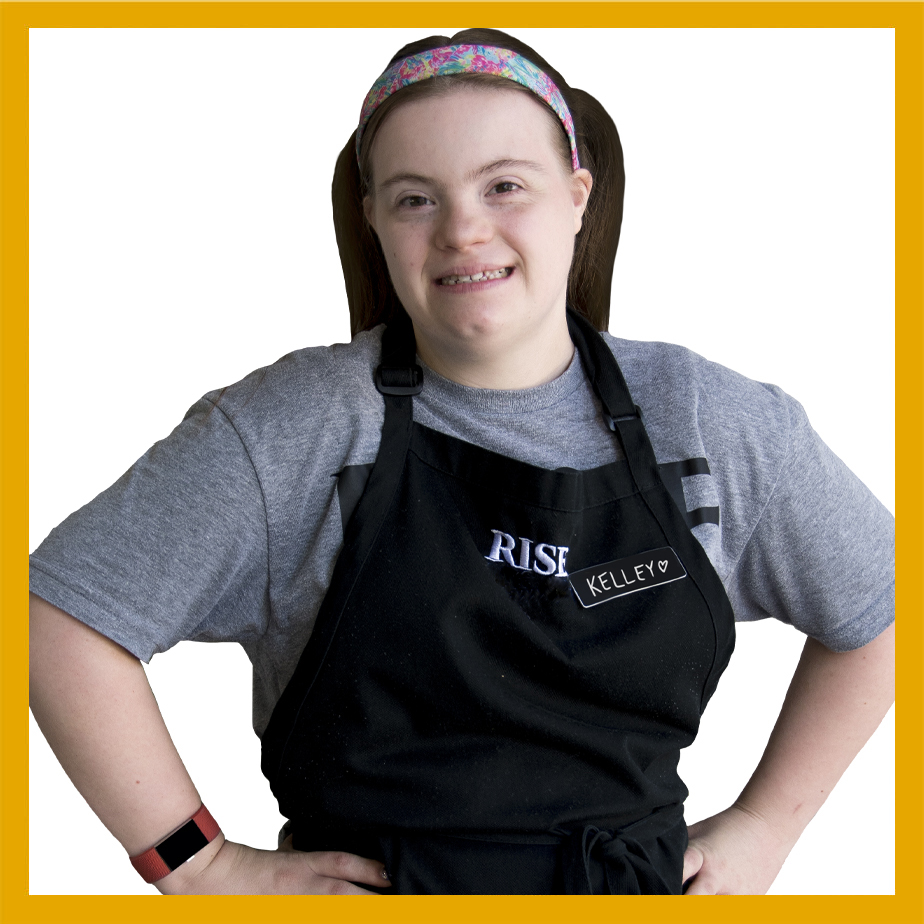 | | |
| --- | --- |
| Favorite Pastime | Buying clothes! |
| Rise Up Cafe Job | Cashier, Resident Artist |
| Favorite Espresso Drink | Mocha |
| Main Life Goal | Make people happy and make art |
Julia is the morning cashier at Rise Up Cafe, our amazing coffee and ice cream shop. She has a quick wit and remembers all of her regular customer's favorite drinks. She loves working at the shop and is excited to have friends that she gets to see every day. And Julia is our Artist in Residence - every Saturday she sets up her easel and creates beautiful paintings for all to see (and buy!).
Inclusion Revolution is a tax exempt 501(c)(3) nonprofit organization. Inclusion Revolution Identification Number (EIN) is 84-3132691.