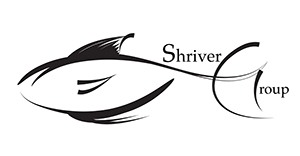 Consultant
The Shriver Group provides us with everything from nonprofit operational advice to website and marketing assistance, Beaver Shriver and his team generously donate their services to help support and propel our mission.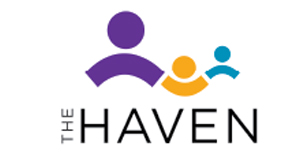 Key Partner
The Haven is partnering with Inclusion Revolution to help forward our mission of jobs and inclusion for all. The Haven is Mojo Coffee & Nye's Cream's' employment training partner and the source of many of the amazing staff members. We appreciate The Haven's confidence in us and Mojo Coffee & Nye's Cream.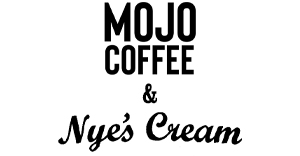 Jobs Partner
Mojo Coffee & Nye's Cream is the primary retail shop where our amazing friends work. Downtown Sarasota is the anchor Mojo & Nye's location with many more to come!